Providing comprehensive accounts receivable recovery
with compassionate customer care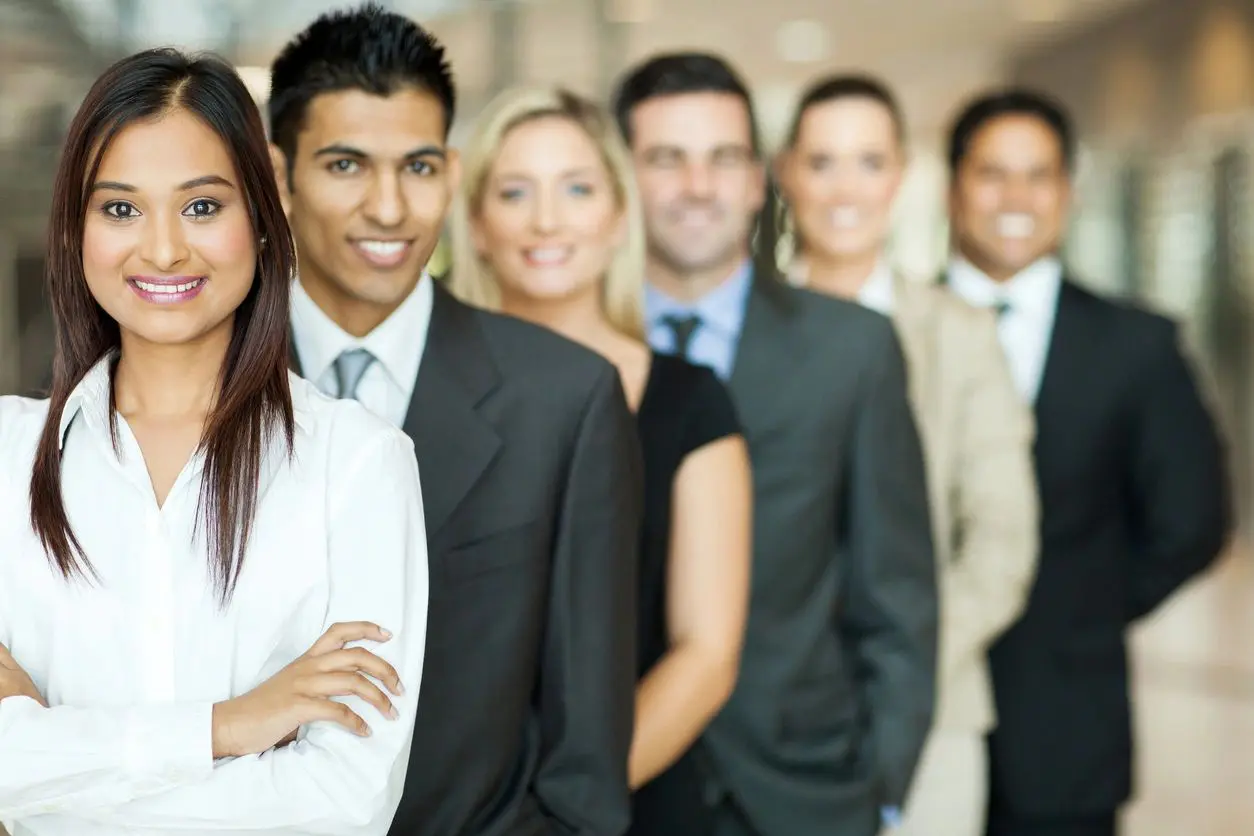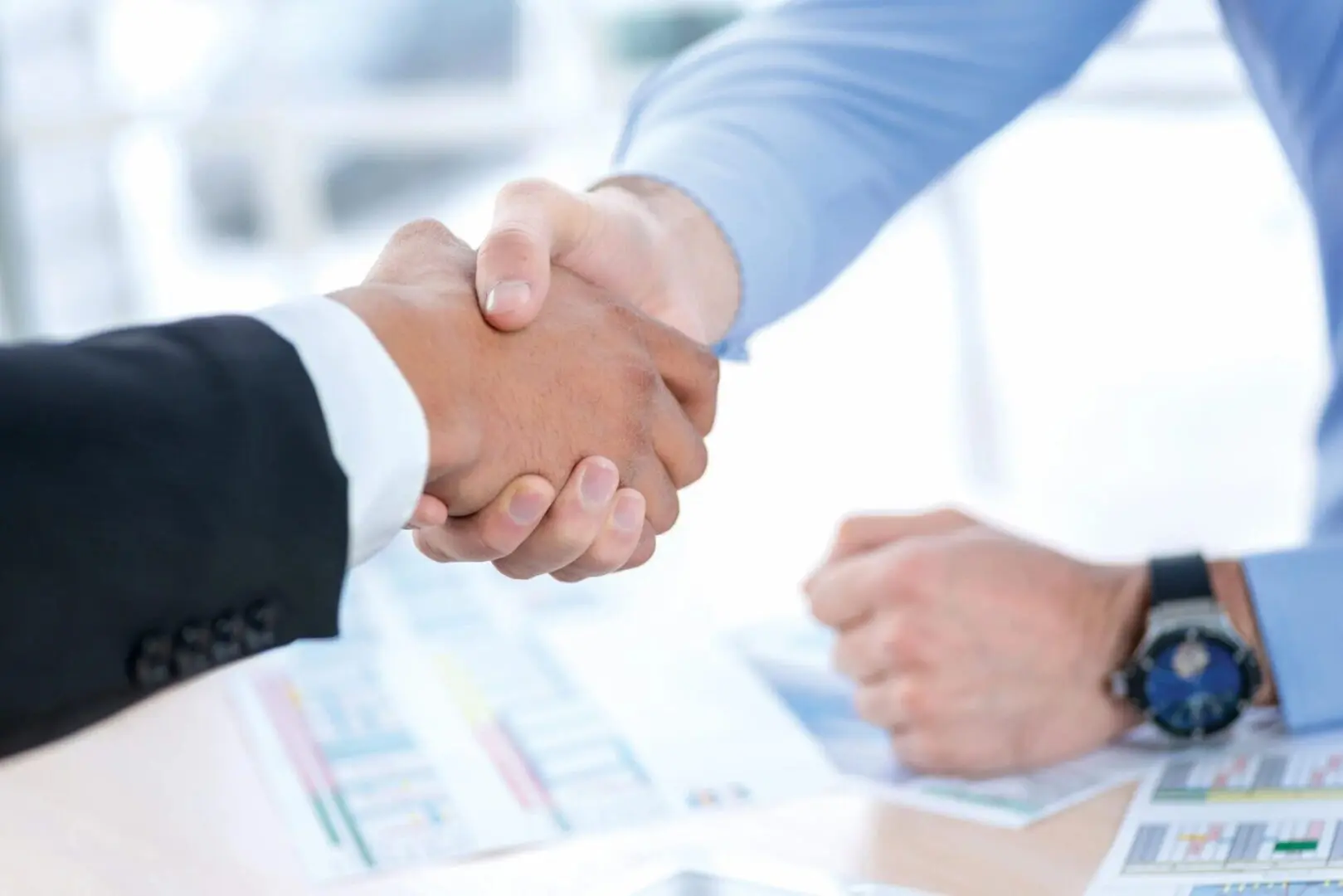 Get Trusted Solutions for
Your Debt Collection Concerns
Credit Systems, Inc. realizes the importance of customer satisfaction and strives to achieve the highest level of service for our clients through dedication and a commitment to maintaining professional fair relationships with our customers.
We are a fully licensed, bonded, and insured, state of the art collection agency incorporated in the state of Colorado since 1990.
Take a look at what we offer:
Looking for help collecting your
past due receivables?
Received a notice or call from us or need information on an account at our agency?
Need to speak with us directly?
We're ready to help!